Welcome to the blog
Hello my name is Elena Victorero. I graduated which a bachelor degree in Art history many year ago at the University of Havana, also getting a degree as Museology specialist at a Museology Institute. I love art and the history involving the creation of work of art trough history. I know that other people love art too, but are detained to learn more about it because of the huge amount of information that can be overwhelmed for a non specialist.
My main purpose to write about art history in this blog, is to create a place where those who are not specialist can get this important information, as didactic, easy to understand and entertaining as possible, with a lot of visual references to make easy the process of obtaining the basic information about art in different periods trough history.
A place that function as quick reference but results entertaining as well, without having to consult many complicated bibliographies. A source of knowledge and entertaining at the same time, in our modern fast pace life, in with many have not the time to dedicate to investigate unless wanting to be an specialist.
It is not my intention to complicate the lecture and enjoyment adding list of bibliographies that certainly could confuse the general visitor to the blog that only need summaries as didactic and concrete as possible.
I hope you can all find value in the content and it is so kindly let me know in a comment.
If there if something you can't find or would like me to write about it, I will be glad to help you, providing a question as detailed as you can so the answer can be correct and concrete.
If you want to use the blog as reference you certainly can, since all the articles are written by me personally and contain original content based in my studies and investigations that take a lot of time and different sources to corroborate the information as accurate as possible in the best of my knowledge.
The reference could be something like:
Victorero Elena in arthistorysummerize.info/(the name of the article)/ (date of the article)/Link of the article).
For example:
Victorero Elena in arthistorysummerize.info. Mycenaean Art. Posted on March 15, 2012 7:29 pm. http://arthistorysummerize.info/mycenaean-art/.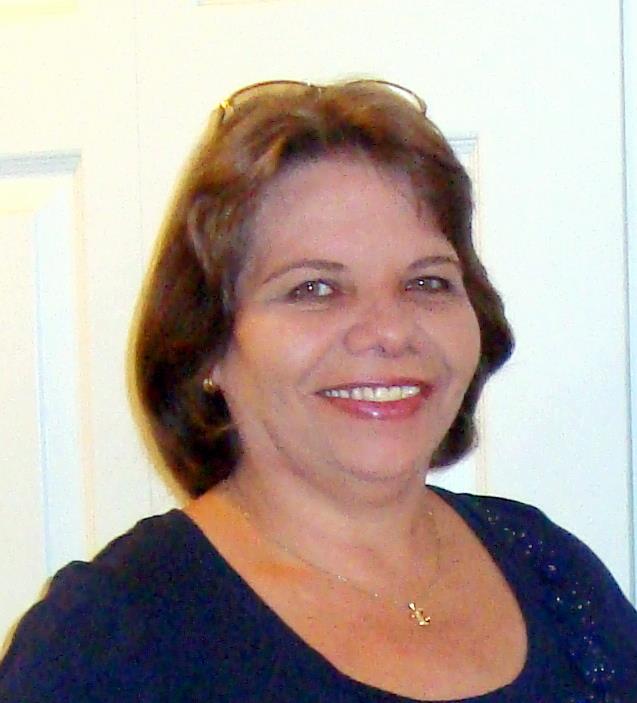 Welcome and enjoy the blog.  
Elena Victorero
webmaster.